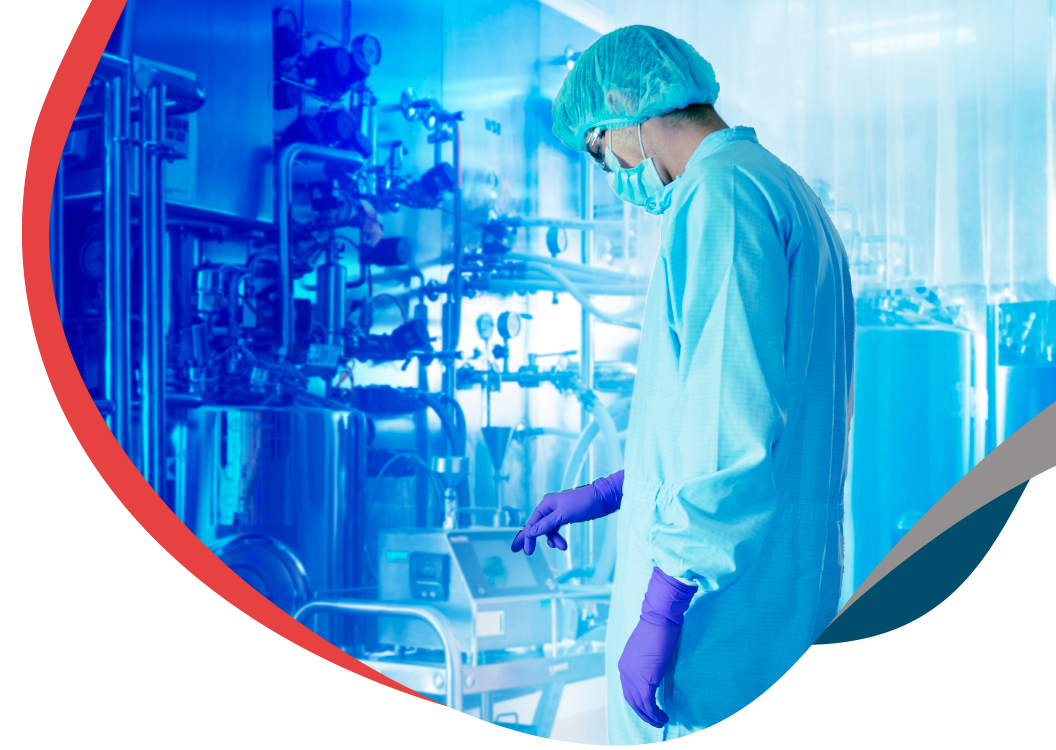 Integrated services supporting Good Manufacturing Practices and Contamination Control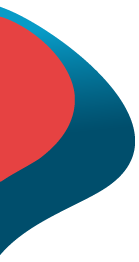 With our environmental monitoring system (EMS) and compliance, validation and calibration services, we are the ideal partner for satisfying specific requirements regarding comprehensive and customised solutions for cleanroom monitoring.
Through our expertise in good manufacturing practices (GMP) and contamination control (CC) and our partnership with TSI, we support our clients in the pharmaceutical, biomedical, semiconductor, electronics and industrial manufacturing sectors by helping them to reduce risks, save on costs and comply with applicable regulations.
Every year, in which our team works on plant revamping with dedication and innovation
Our Contamination Control expertise ensures the creation of reliable, high-quality monitoring systems that make the invisible visible, in order to guarantee product quality
We install hi-tech products to provide sustainable solutions with a high added value
TSI products for the continuous monitoring and classification of controlled-contamination environments
We help our clients to enhance their production process
We qualify and monitor controlled-contamination areas to minimise the contamination of products and ensure their quality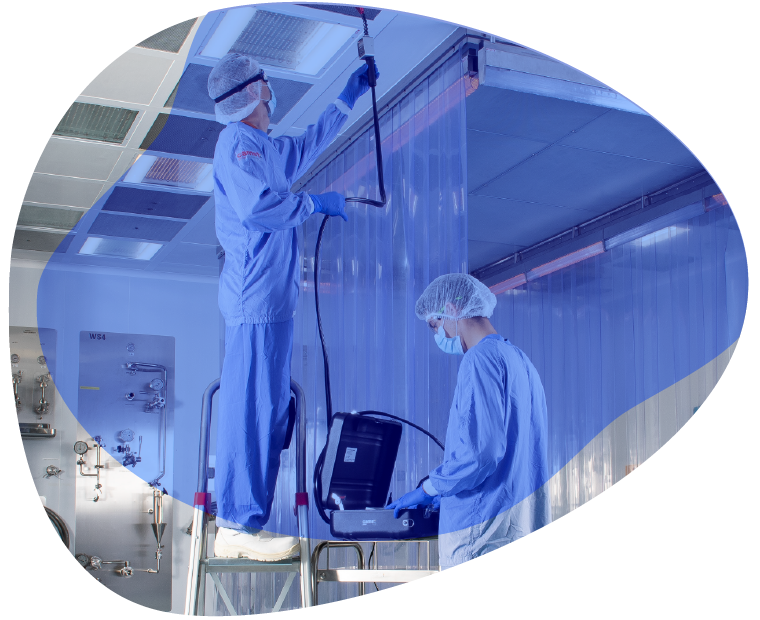 Contamination control is our world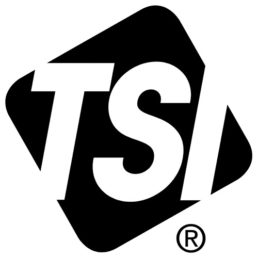 TSI Gold Channel Partner status recognizes Channel Partner dedication and commitment to excellence delivering a superior level of customer satisfaction, service and aftersales support, product knowledge and business management.
Francisco Careaga
Controlled Environments Regional Sales Manager- EMEA at TSI Incorporated
Keep up-to-date on the most important aspects and the latest industry developments